TAKE A VIRTUAL TOUR
Conveniently located in Midland, Texas, Blue Ridge Apartments feature one, two, and three-bedroom apartments complete with modern finishes, spacious floorplans, pet perks, and state-of-the-art amenities. Discover the beauty of simplicity, relax and unwind in your Midland, Texas apartment home today.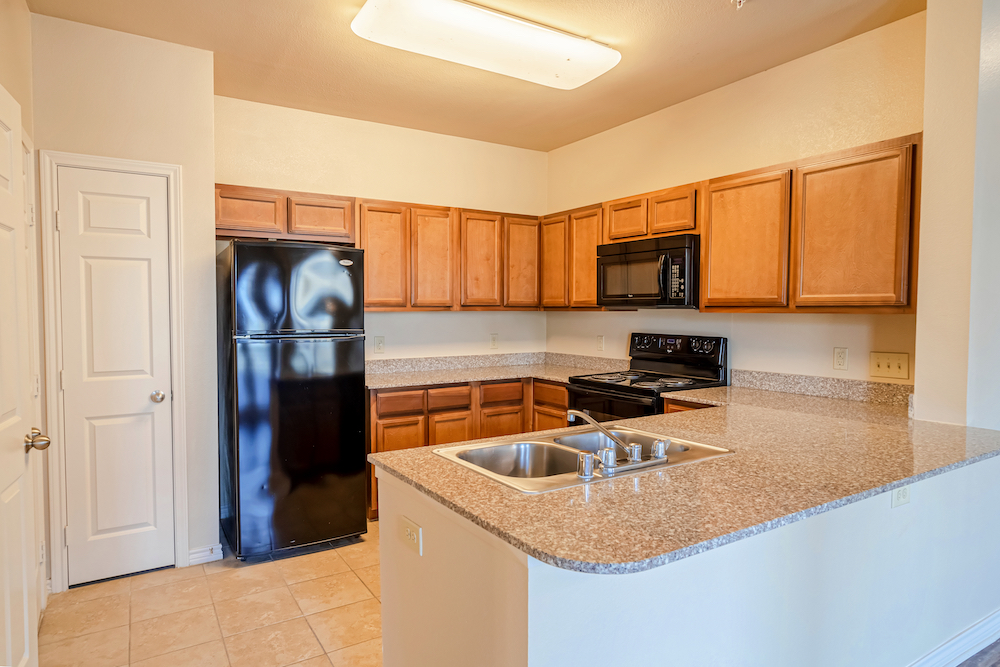 A1: ONE-BEDROOM, ONE-BATHROOM APARTMENT
Come home to relaxation and style.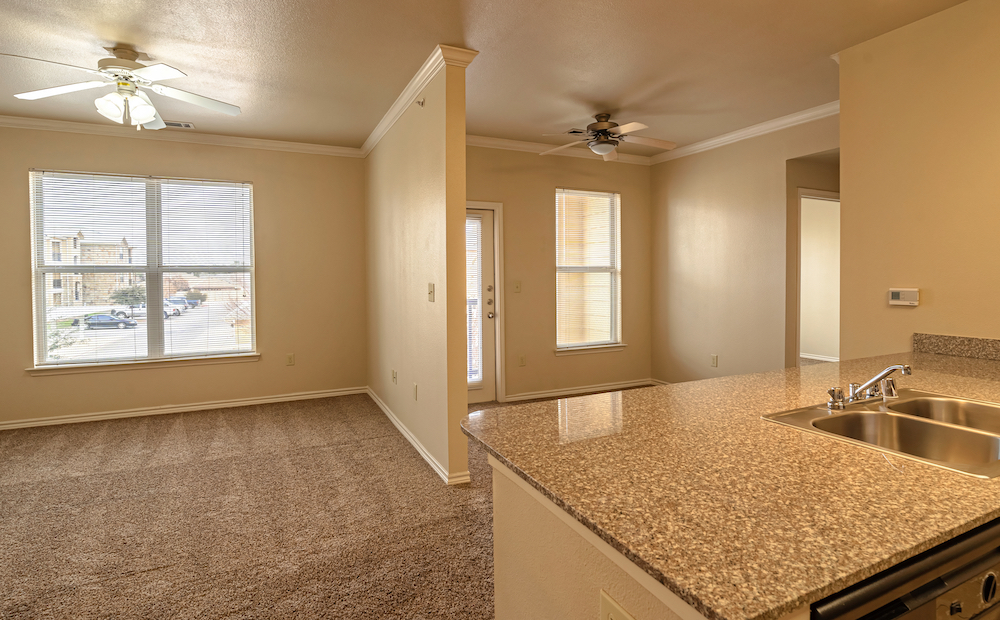 B1: TWO-BEDROOM, ONE-BATHROOM APARTMENT
Our two-bedroom units are spacious and comfortable.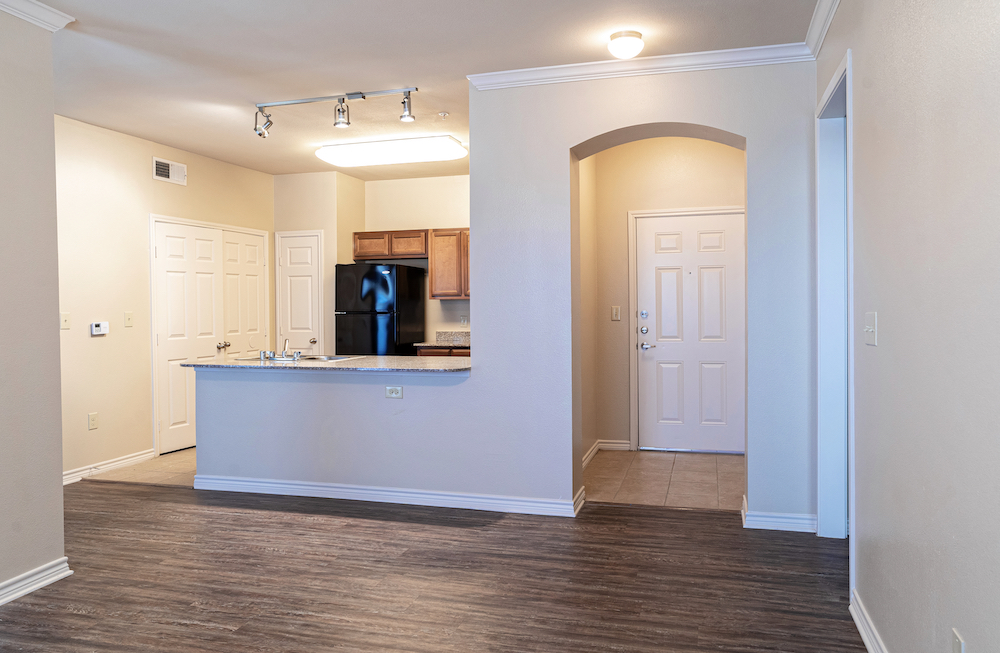 B2: TWO-BEDROOM, TWO-BATHROOM APARTMENT
Enjoy the added convenience of two bathrooms.